---
INTRODUCTION
What We Do
commitment to society and environment is the concept which has several meanings in HKD. As a leading industrial conglomerate, we have developed the business responsible to the society.
---
INTRODUCTION
Our Mission
Numerous efforts have been done to enhance the efficiency of products through acquisition of latest engineering and production know-how from world class technology owners. Meanwhile an orientation toward development of new products to fulfill customer's needs in a more sustainable way is taken during recent years.
---
DATA SCIENCE
Our Vision
HKD is a knowledge-based corporate which gains its strength out of the proficiency and expertise of well-educated staffs. Therefore it is one of the core believes in HKD that sponsoring academic, professional, industrial and technical collective efforts could contribute mutually both sides. On this basis, we support literally and/or financially national or international events annually.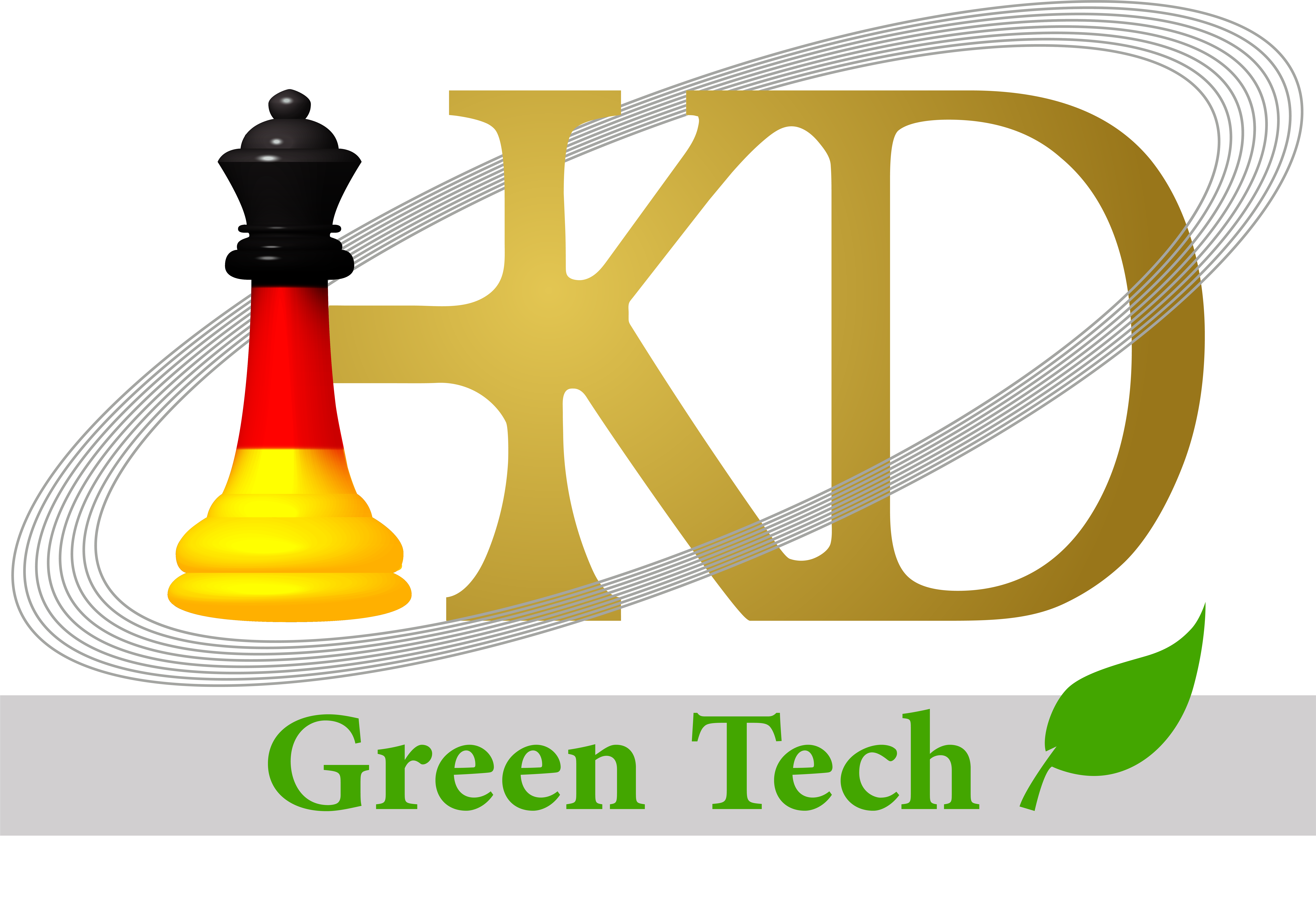 ---
Our Solution
EV Chargers
HKD GreenTech
HKD charging devices comes in different variants. DC Charging Station, AC Charging Station, Portable Charger, Wallbox Charger, Street Charger, Electric Bus Charger, Motorcycle Charger.
---
HKD Battery Energy Storage System (BESS) Solutions
WHY ENERGY STORAGE?
A battery energy storage solution offers new application flexibility and unlocks new business value in the energy value chain, from the production, transmission and distribution of conventional electricity, and renewable energy, to industrial and commercial sectors. Energy Storage supports a variety of applications including renewable hardeners production, stabilization of the electric grid, control of energy flow, Optimizing asset performance and generating new revenue.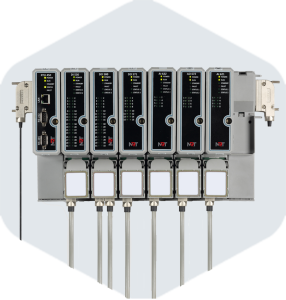 ---
Automation and Process Control Solution
Modular DCS and RTU Technology
The RTU is the main intelligent Remote Terminal Unit (iRTU)/Programmable Logic Controller (PLC) in MRT system. It communicates with a maximum of 31 I/O modules via backplane and supports three front panel communication interfaces including one 10/100 LAN, one RS232 and one RS485.
MDT is the FCS/DCS system which is developed on basis of a 100% standard architecture based on Fieldbus technology and is able to control all kinds of industrial processes (such as processes of power plants, refining, petrochemical, chemical and food industry) with any degree of complexity.